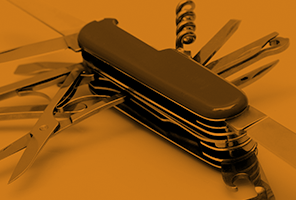 In The Meta-Skilled Organization: From Execution to Evolution, Performance Coaching CEO Dane Jensen overviews at six meta-skills that allow individuals and organizations to evolve...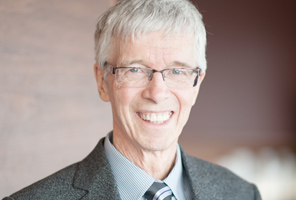 Peter debriefs his work with the Men's World Junior Hockey Team at this winter's tournament and talks about the power of acting...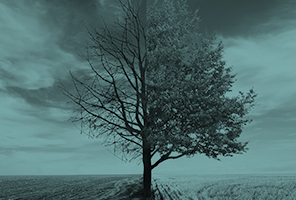 In Innovation Leadership: Organizational Antibodies and Human Biology, Performance Coaching Innovation Practice Lead Melissa Quinn provides a look at what it takes to drive...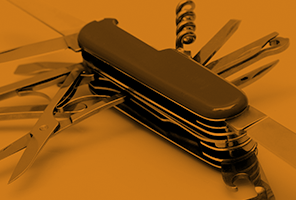 Skills allow us to execute. Meta-skills like empathy, resilience, creativity, and self-awareness allow us to evolve.As organizations and industries face increasingly rapid...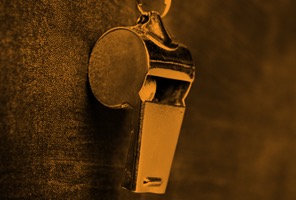 Have you heard? Annual performance reviews have been rated 'needs improvement'.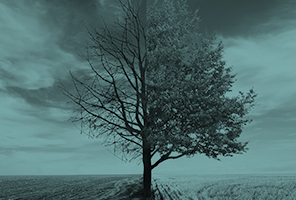 Innovation is the top priority in every global survey of CEOs - and yet few organizations are truly innovative.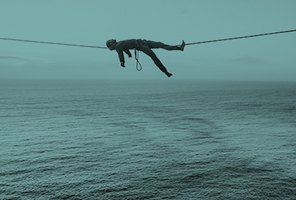 Mindfulness can be a hugely impactful performance and health enhancing skill.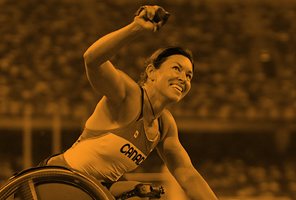 At 8:00 AM on April 10, 2014, I was doing some math.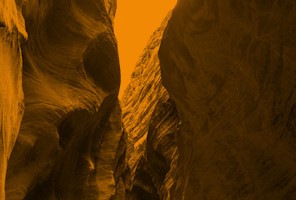 We all know that we need to move our training focus beyond simply acquiring knowledge; success in training is about the application of...